Michael Kruglet, O.D.
Dr. Michael Kruglet is seasoned Optiometrist with more than 10 years of experience caring for eyes of all ages.
He is certified in scleral, corneal scleral and orthokeratology lenses as well as diagnosing and treating dry eye. Dr. Kruglet in his own words: "We all have to work and what better way to spend your day then by helping others. We all know someone, or have had a family member lose vision and it can be debilitating. .
Growing up I remember watching my grandmother struggle while playing her favorite card game due to macular degeneration and that's when I knew I wanted to go into the eye field. Helping someone see clearer today than what he or she saw yesterday is what I enjoy most. Watching someone light up with excitement when they put on their glasses or contacts for the first time makes me proud to be an optometrist. Also, the wonderful relationships I've formed with my patients over the years is a close second."
Dr. Kruglet is a graduate of Creighton University.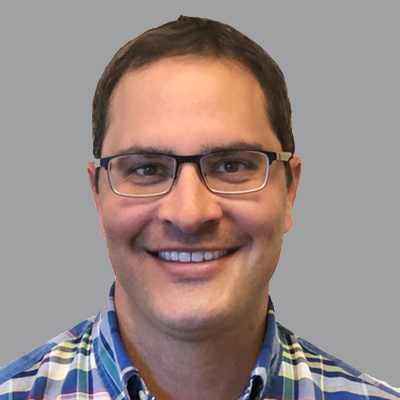 Accepting New Patients
In Person Appointments
Speaks English
---
Book now with
Michael Kruglet, O.D.